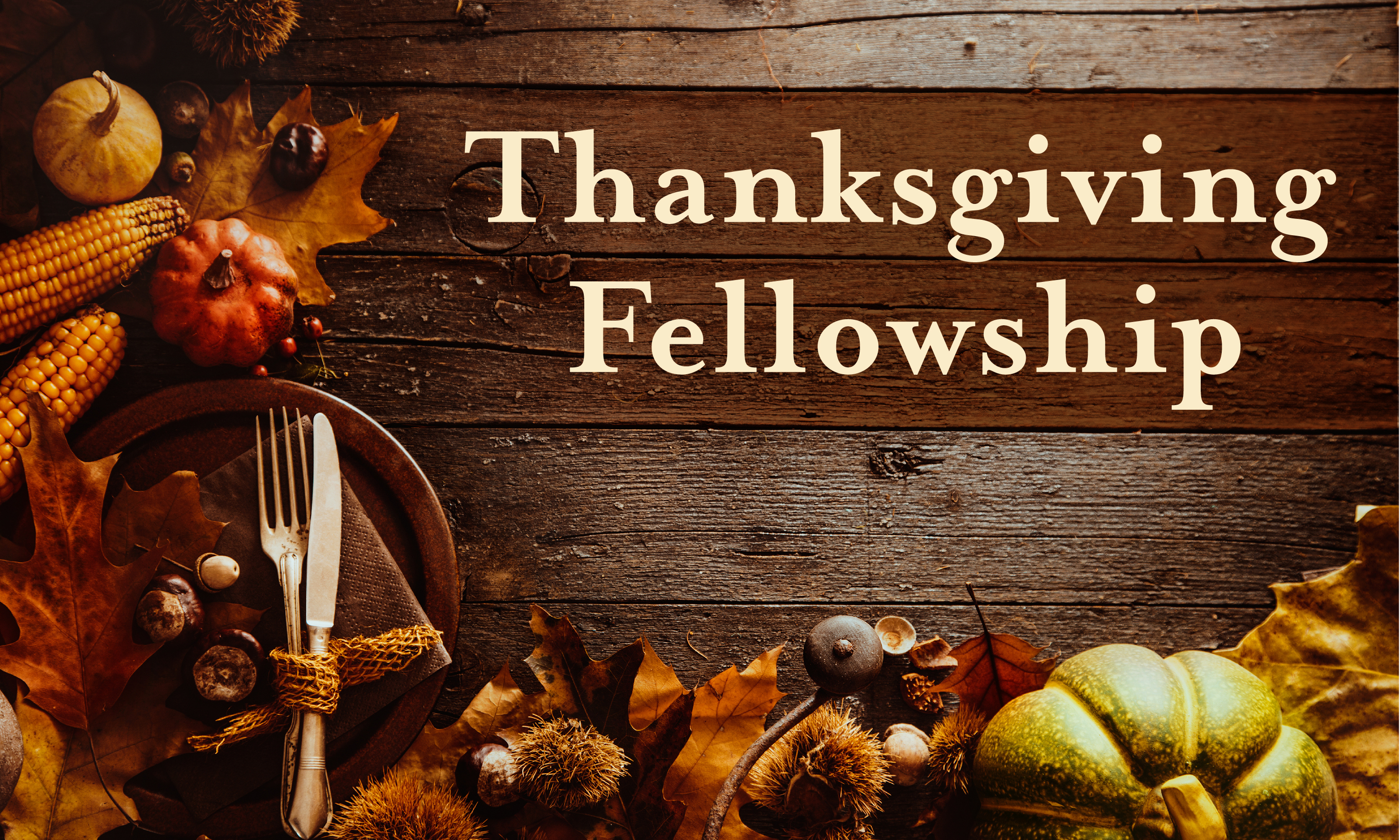 Join us for our annual Thanksgiving Fellowship Dinner.
Wednesday, November 15 at 6pm.
Every Christmas Season we encourage people to give to a specific ministry of Cedar Street Church.
Be praying how your gift can be used to impact our various ministries.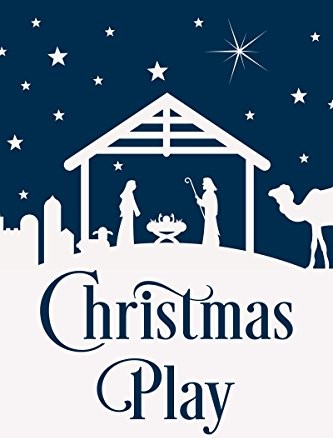 Our Kid Zone Ministry will be performing their Christmas Play
on Sunday, December 17th during morning worship.
Practices take place during the Sunday Morning Kid Zone Ministry time, but a mandatory practice will also take place on the Saturday before the play.