Senior Pastor - Brad Angus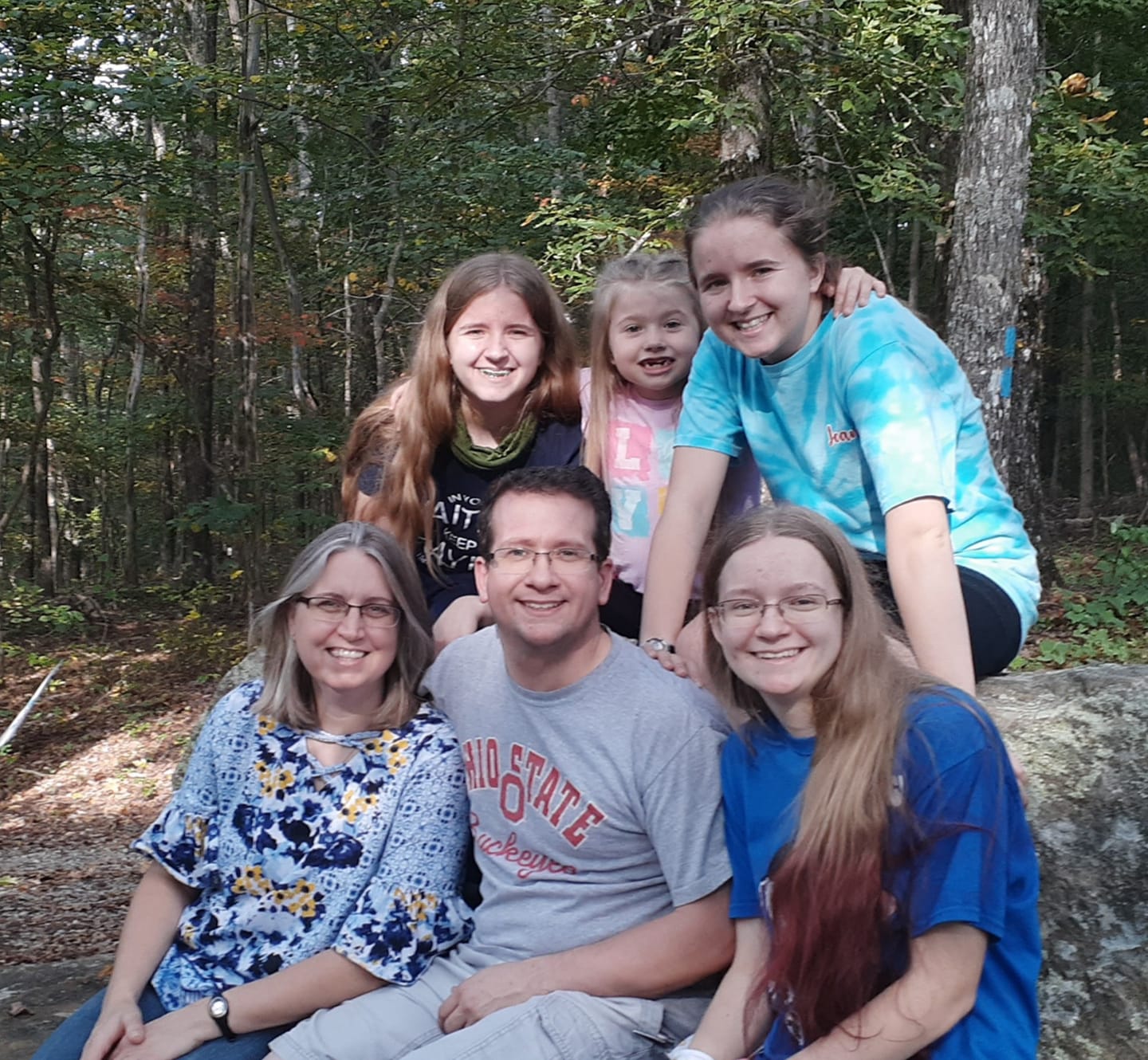 Pastor Brad came to Cedar Street Church in December of 2018. He and his wife Marie have been married 21 years and have four daughters: Kaitlyn, Natalie, Joanna, and Elianna.
​​​
Brad is a graduate of Kentucky Mountain Bible College (1998) with a Bachelor of Arts in Religion (Ministerial Studies) and holds a Master of Arts degree (2004) in Organizational/Educational Leadership from Regent University. He is also an Ordained Minister of the Churches of Christ in Christian Union and a Certified Church Consultant.
​​​​​​
Prior to coming to Cedar Street, Brad served as a pastor in Bellefontaine, Ohio for seven and a half years. He has ministered as a youth pastor in 3 Kentucky churches, and since he accepted the call to preach at the age of 15 he has held many preaching engagements and revivals. Pastor Brad also served for 10 years at Mount Carmel, a Christian boarding school in southeastern Kentucky, where he served in numerous capacities, including roles as a dorm parent, teacher, worship leader, development officer, discipleship leader, drama team director and basketball coach.
Family Life Pastor - Andrew Hottinger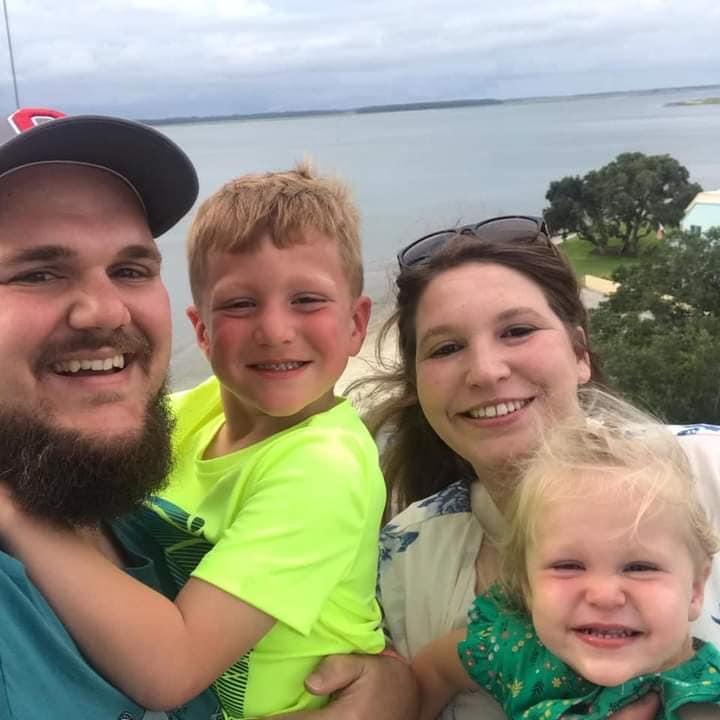 Pastor Andrew joined us at Cedar Street in September of 2021. He and his wife, Megan, got married in 2013 and have two kids, Hudson and Caroline.
Andrew is a graduate of Ohio Christian University (2012) with a Bachelor's degree focusing on Youth Ministry and Missions. He is also an Ordained Minister with the Churches of Christ in the Christian Union.
Before he and his family moved to New Boston, Andrew served as the Youth Pastor at Circleville First Church CCCU for six years, as well as pastoring a church revitalization in Williamsport Ohio for two years. While attending college, he was involved in youth ministry, outreach ministry, and worship ministry in Circleville Ohio.
Andrew has a passion for community outreach and discipleship and he finds joy in helping families get involved in the local church.
First Elder - Gary Heimbach
Second Elder - Butch Leach
Third Elder - David Huffman




Sunday School Superintendent - MarY Ellen Aeh
Youth President - Hannah Weaver
Missionary President - Sarah Jones
Church Extension President - Creshanna Williams
Trustees - John jenkins, Wes jenkins, leann hemming, Tony Perkins, greg pack

ecl committee - SHARON HEIMBACH, ANITA JENKINS, KIM BENTLEY

​​​​​